Posted by

5Boroughs Insurance Agency

on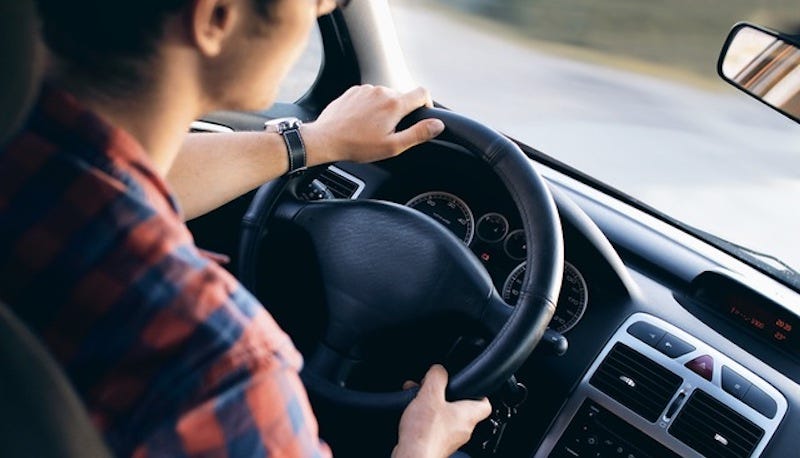 It's smart to periodically check in on your goals, spending plan, or investment portfolio, but you also want to reevaluate your monthly bills and expenses every now and then, too. If you haven't looked for a better car insurance policy for a while, it might be time.
Credit.com suggests:
…you should reconsider your auto insurance at least every six months or year in order to make sure your vehicle is sufficiently covered and that you're paying the best rate (with all applicable discounts) considering the value of your car, among other changing factors.
It's a good, simple reminder to make sure you're adequately covered, but many carriers also price optimize customers who don't shop around. You want to at least look at new quotes every so often so they don't hike your rate for no reason. Six months is also a good time to wait because some insurers offer better rates to customers who request quotes more than six months apart.